The largest Fraternal Organization in the world that both women and men can join.  For more information about our Order and how you can join a Chapter in the District of Columbia go to the "Chapters-Members" page at the bottom.                  

THE ORDER OF THE EASTERN STAR

GRAND SECRETARY

Dorothy S. Thornley, P.G.M.

122 C Street, N. W.,  Room 115,  Washingon, D.C. 20001-2109

Office Phone  (202) 628-7647

District of Columbia  -  2018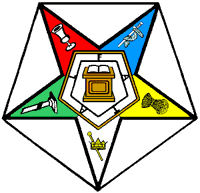 Theme:

Motto:

Association:

Scripture:

Scripture:

Honor Station:

Colors:

Flowers:

Emblem:

Songs:

Fun Emblems:

WGM Special Project

WGP Special Project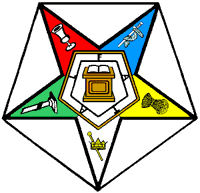 Donna K. Williams, PGM                                    Ronald A. Wagner, PGM

Worthy Grand Matron                                                 Worthy Grand Patron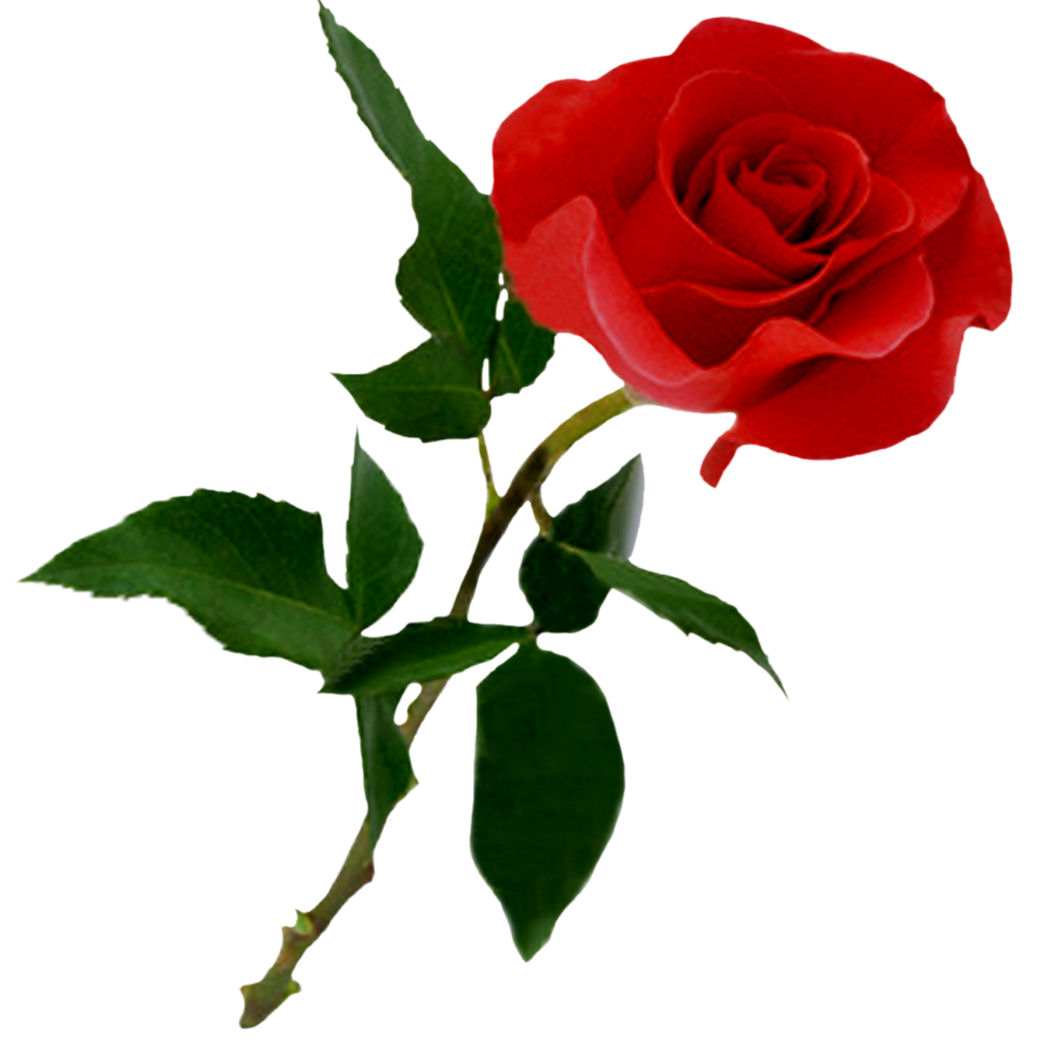 Garden of Friendship

Reach out and touch somebody's hand. Make this world

a better place if you can.

Hands of Friendship

With men it is impossible, but not with God;

with God all things are possible.   Mark 10:27

Lord, help me to remember that nothing is going to happen

to me today that you and I can't handle.  A Daily Prayer

All Stations

Lilac, Red and White

Roses in hues of Red

Red Rose

All Music

Winnie the Pooh - Piglet - Eeyore - Tigger

Diabetes

Temple Building and Maintenance

How often we all need to step aside from the busy highway of life.  Find a peaceful spot where spirits may be restored and where your blessings may come into focus. Take time to smell the roses.

Take time to stop and enjoy the dawn of a new day.  The morning sky portrays the greatness of our Creator and then at evening the panorama of the sunset, a scene no artist can parallel.  So many sunrises and sunsets go unnoticed because there is so little time.

Take time to help someone who needs you.  You have not lived today until you have done something for someone who can never repay you.

Take time to laugh.  Love mixed with laughter is the greatest medicine ever.  Enjoy a heaping helping of each every day.

Enjoy that brief afternoon shower and the clean fresh smell in the air, but take time to look up and see the rainbow that appeared when the sun came out again.

Take time to offer up a sincere little prayer of thanksgiving for the health and happiness that you take for granted.

Life is full of so many treasures that money cannot buy.  There is a whole world of beauty to appreciate.  In this busy

life of ours, all of us need to take time to smell the roses.                   Taken from the Serenity Collection by Marjorie M. Morgan

TAKE TIME TO SMELL THE ROSES