The largest Fraternal Organization in the world that both women and men can join.  For more information about our Order and how you can join a Chapter in the District of Columbia go to the "Chapters-Members" page at the bottom.                  

THE ORDER OF THE EASTERN STAR

GRAND SECRETARY

Dorothy S. Thornley, P.G.M.

122 C Street, N. W.,  Room 115,  Washingon, D.C. 20001-2109

Office Phone  (202) 628-7647

District of Columbia  -  2017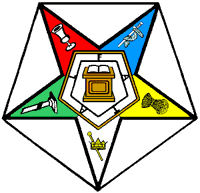 Theme:

Motto:

Aim:

Watchwords:

Scripture:

Colors:

Flowers:

Honor Stations

Emblems:

Fun Emblems:

Songs:

Special Projects: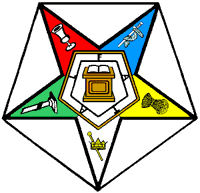 Nancy K. Gulley, P.G.M.               Louis M. Numkin

Worthy Grand Matron                                Worthy Grand Patron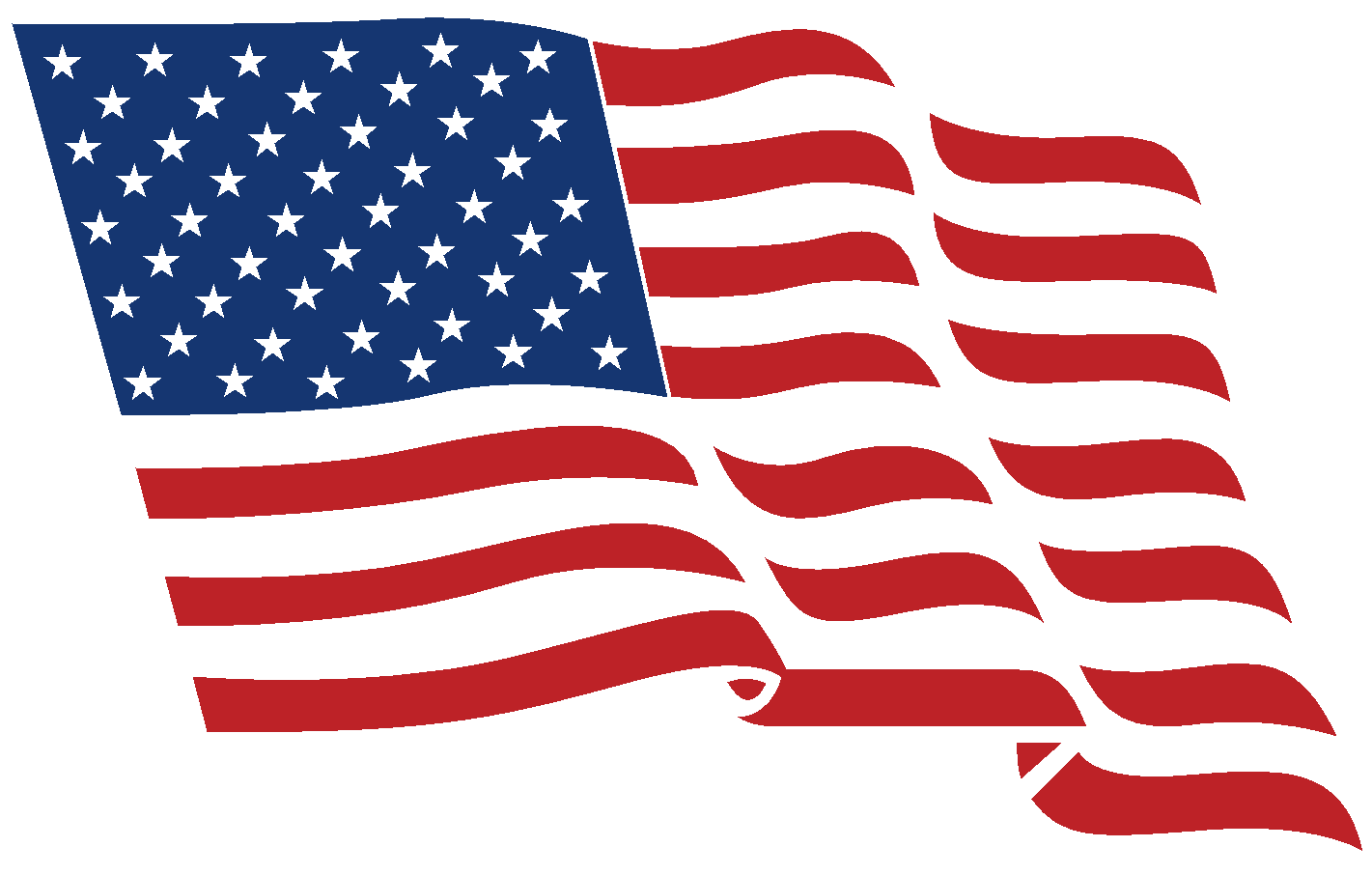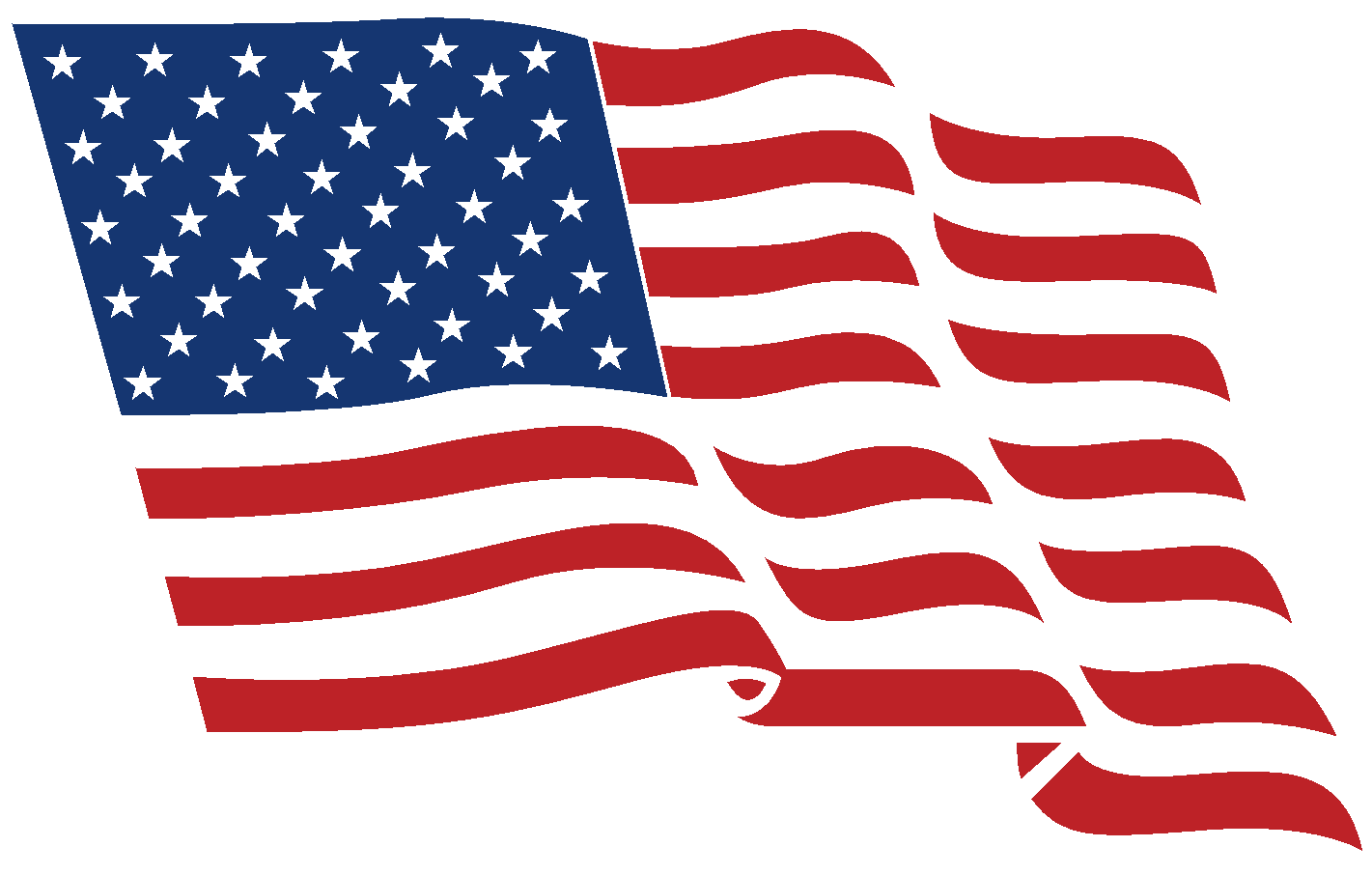 Galaxy of Stars

Today's dreams can be tomorrow's realities.

Helping others by joining together in service to our order.

Dream - Believe - Achieve

Trust in the Lord with all thine heart and lean not unto thine

own understanding. In all thy ways acknowledge Him,

and He will direct thy paths.        Proverbs 3:5-6

Red, White and Blue with Silver and Gold

Hydrangeas in red, white & blue. Red roses for love.

Secretary and Treasurer

Star, Hearts, Flag and Starfish

Wisdom, the Owl and Puppy Paw Prints

When You Wish Upon A Star

A Dream Is A Wish Your Heart Makes

God Bless America

Memories (from Cats)

Catch A Falling Star

Louie Louie

Grand Chapter Operating Fund, Scottish Rite Childhood Language Program and Service Dogs.